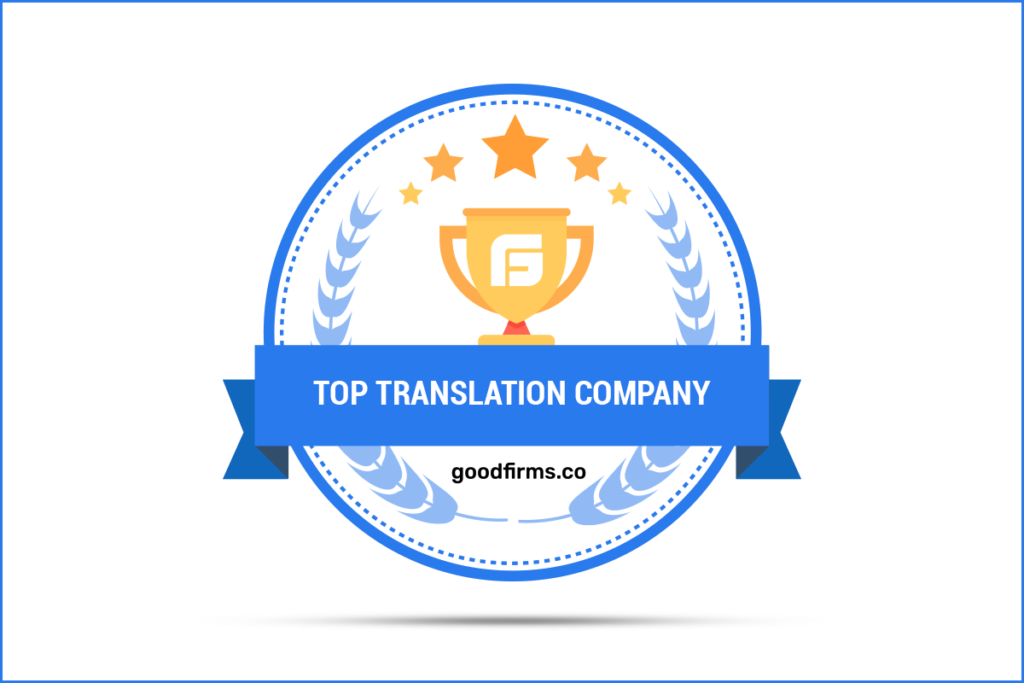 Globalisation has opened new opportunities for businesses around the world. The most important part of any business is to have successful communications with their customers. Sometimes, cultural differences can create misapprehension among customers about the product. Thus, there is a requirement of a translation company to strengthen customer relationships.
Head Note About Lingonika
From-To is a translation company located in the United Kingdom with an office in Poland. Dating back from 1998. The Lingonika team are professionals who apply extensive experience and expertise to their work. The 'From-To' team is focused on delivering result-oriented work. In an extremely short span of time, a project to translate, typeset, and print 60 books into different languages was carried out. The knowledgeable team cracked languages such as Albanian, Lithuanian, Hebrew and, particularly, Tok Pisin. The company offers translation services in all of the world's languages. Since it is an accredited organisation it can render an official document translation.
About GoodFirms Research Methodology
GoodFirms is a B2B online portal aiding seekers to find a reliable translation company. The criteria for listing companies are based on Quality, Reliability, and Ability. After the firms have been evaluated, they are ranked based on their Research Score.
Similarly, GoodFirms evaluated From-To based on the above mentioned 3 crucial criteria. In the whole examination, it was clear that this firm has been doing meritorious work in the translation field. The detailed description of the company is mentioned below:
Translation Services
A good translator not only is an expert in a language but also has in-depth knowledge of a particular field. Being familiar with different languages and extensive subject-matter experience the process of translation becomes easy. Companies providing translation services require such expert and knowledgeable professionals. The Lingonika team has a team of trained linguists. The firm works with the technical supervision of experts to provide the best services.
The firm is well-versed with the need for translation services in today's extremely competitive market. Having vast knowledge of jargon specialisation in demanding areas of the creative field, the company is setting a benchmark for its competitors. Each translation work at this firm has to pass through two stages, i.e., translation and technical supervision; each of which is assigned to separate professionals. The company holds a prestigious position in the list of best translation services companies at GoodFirms due to its in-depth knowledge and fast turnaround time.
Legal Translation Services
Words play an important role in the legal field. Legal translation has to be done attentively in order to ensure the correct information is passed over. A narration of a legal document requires a professional with sound knowledge of words and expressions so that the readers can know the meaning of those words in a simplified manner. The words could give readers meaning behind the context. A single mistranslation in the legal document can lead to a disaster. A good translator is the one who understands the thin line between translation and interpretation.
Instilled with good subject-matter, the professionals of Lingonika find the hidden subtext within words and sentences.
The learned team of the firm is fulfilling the requirements of translating within the criminal and civil system. The quick and accurate work of this firm is why they have been ranked among the leading names in the legal translation services providers at GoodFirms.
Technical translation
From-To is a firm that possesses great knowledge for technical translation as they are specialised in serving various industries like power engineering, electrics, electronics, constructions, and many more depending on the type of projects. It may be difficult for a layman to understand the technical details; thus comes a requirement of a translation company that provides efficient technical translation services. Communication is considered effective when the subject matter is understood by everyone the same way it is written. The team of Lingonika promises effective translation in different industries that can certainly help viewers with better understanding.
Visionary in the services they offer, the team uses proper terminology and jargon while translating for technical industries making the content easier for customers to understand. Priding themselves on professionalism this company works with unsurpassed potential. Moreover, a team combined with business and translation skills offers assured quality services with guaranteed professionalism. The firm in short duration is expected to rank among the best technical translation services providers at GoodFirms.
About GoodFirms
Washington, D.C. based GoodFirms is a maverick B2B Research and Reviews Company that helps in finding Translation Services firms rendering the best services to its customers. GoodFirms' extensive research process ranks the companies, boosts their online reputation and helps service seekers pick the right technology partner that meets their business needs.
About the Author
Anna Stark is presently working as a Content Writer with GoodFirms – Washington D.C. based B2B Research Company, which bridges the gap between service seekers and service providers. Anna's current role lingers to shape every company's performance and key attributes into words. She firmly believes in the magic of words and equips new strategies that work, always in with ideas, something new to carve, and something original to decorate the firm's identity.