Our company specializes in the production of rustical and folklore-inspired decorative items. Lingonika LTD's translations of our website content enabled us to open to new, foreign customers and broaden the market. What is most important, the translation of brand items presentation is thorough, the deadlines respected; the customer service is professional. Therefore we highly recommend Lingonika LTD as a reliable and long-term business partner.
---
From-To Translation Agency has been our trusted business partner for many years. We are sure that whenever we need their services, the job will be done professionally and on time. Our business well-being is assured thanks to Lingonika Translation Agency.
---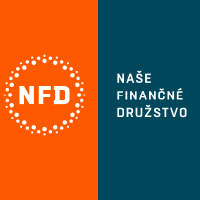 The utmost professionalism at every stage of our cooperation. I discovered the From-To company in 2015 when I was looking for a translator for the results of magnetic resonance imaging of the spine from Polish to German. Everything was done online, and I was pleasantly surprised by the professional approach and the flexibility of the offer. When I needed a translation a year later, I knew who to entrust it with. Once more, I admired the professional and comprehensive approach to my needs. In 2017, without hesitation, I ordered a translation of new documents from Polish to Slovakian from the agency.

I recommend their services with confidence.

Zbigniew Nowak, Spółdzielca NFD
---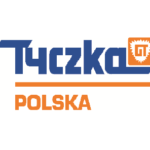 The team is highly recommendable. The service is always nice, professional, and of high quality. They are reliable and on time. We fully recommend the From-To translation agency as a business partner.

Tomasz Kaul, Tyczka Polska sp. z o.o.
---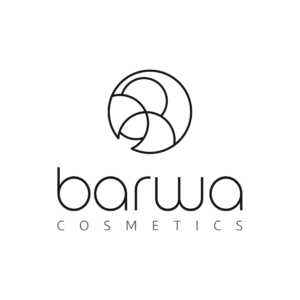 In our company, we prioritise quality and meeting individual needs, and we always look for the same characteristics in our partners. The Lingonika translation agency not only offers the services of language experts but also of a whole team of people who know how to be partners and how to take care of their client's needs. They patiently explain language issues, promptly respond to any questions and requests, and always provide translations of the highest quality, tailored to the needs of the given industry. We can wholeheartedly recommend their services, and we will certainly use them again.

Natalia Styrna, Marketing Specialist, Barwa
---
I recommend the Lingonika translation agency to everyone. I can count on their team in every situation, for certified and uncertified translations into various languages, for different industries. They are flexible, and they accept rush orders. If you are looking for a 'one-stop' translator, use the services of Lingonika

Adam Grzesik, Couch
---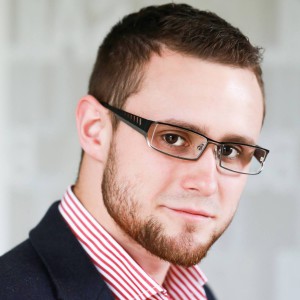 Quick action is very important in business. When I first sent a text to Lingonika , I thought that it was an automatic response. The text was translated at once. I appreciate the cooperation I have with the Lingonika Ltd. translation agency because I believe we should "think locally but act globally", and it is impossible to be present on the global market without the support of a professional translation agency. Having placed about a dozen orders now, I can confidently say that Lingonika has always lived up to my expectations.
Wojciech Bizub, owner of e-marketing agency WBIZNES