When it comes to fields like engineering and programming, they practically have languages of their own. In fact, within programming, there are "languages" professionals learn, such as JavaScript and Python.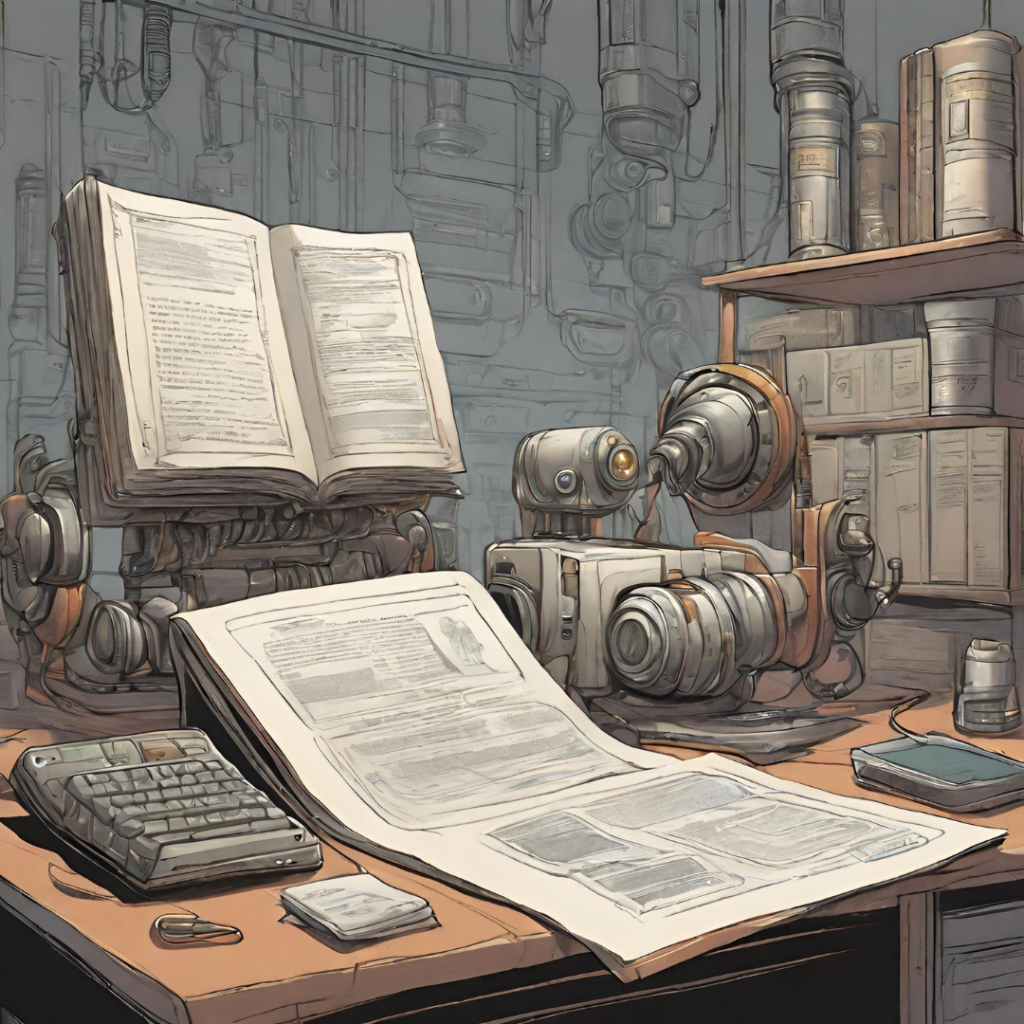 Understandably, when you need technical translations, you need someone who is fluent in the desired language. Not only that, but also "fluent" in your technical field. That way, you ensure the proper and precise translation of scientific and technological information.
In this article, we'll discuss why you need experts to do your technical translations and what could go wrong if you don't use the right technical translator.
The Types of Technical Translations Available
First, let's explore what types of technical translation services are available. Mainly, technical translations include:
Journals (scientific, engineering, technical)
Product spec sheets
Patents
User manuals
Software strings
As you can see, these are all documents that require someone with specialised knowledge to translate them in an understandable way. Not to mention, they also need to grasp the subject well enough that there's nothing lost in translation.
Industries covered in technical translations include:
Electronics
Power engineering
Automation
Robotics
Civil engineering
Environmental protection
Occupational safety and hygiene
As you can imagine, an inaccurate translation (even by a word) can cause confusion and even compromise safety in many of these industries.
Why You Need Specialised Technical and Scientific Translation Services
Above, we've just mentioned two reasons why you need to make sure you use a high-quality technical translation agency. Find out more below.
To Ensure Maximum Safety
When you're dealing with documents such as user manuals, it's of the utmost importance that you translate every step of usage correctly. If something is missing, or worse, the translator misinterprets your meaning, then the reader of the manual may perform steps incorrectly.
As a result, this can pose a danger to their health. From the improper use of machinery or accidentally releasing toxic fumes into the air, there are several hazardous scenarios that can arise from poorly translated user manuals. Any costs cut by using a general translator rather than a specialised technical one will be mitigated when costly lawsuits arise.
To Avoid Delays in Projects
The best way to ensure your project goes as planned is to get the right technical translations done if you're working with contractors or vendors from other countries. That way, when authorities ask for the documents, you already have them translated into your native language.
For instance, take 111 Dixon Contracts of New Zealand. Their builders constructed an apartment block that used steel sourced from China. They had proof of quality control done on the steel, but it was all written in Chinese. The council told them they needed a certified translation of the quality control document before they could sign off on the compliance code.
Because they felt their technical translation estimate was too high, 111 Dixon Contracts felt a compromise of redacting the Chinese documents would suffice. However, the council didn't agree since this was altering original documents.
As a result, this project was significantly slowed down. There were many back-and-forth emails, which dragged on the compliance code process. This delay could've all been avoided had the company handed over the sum for a professional technical translation.
The same could be said of the patenting process. If you don't have the right translation done on the initial go, it can delay a successful patent being produced. Just one incorrect word can lead to your patent being rejected.
Greatly increase the chance of your patent being approved on the first try by using technical translation services that have subject matter experts (SMEs). They'll ensure all the legal and practical matters are addressed for maximum success.
To Avoid Fines or Even Shutdowns
It's simply not enough to just have the original paperwork in a foreign language. This is especially true for health and safety purposes. In most cases, government entities will require that you have a certified formal translation to ensure everything is compliant.
If you don't get the proper technical translation services from an agency such as Lingonika, you can risk being fined by the government. In the worst-case scenario, they can even shut down your business completely until you provide them with satisfactory translated documents.
To Provide a Standard of Quality to Your Clients and Partners
A poorly translated document reflects poorly on you. Think about what you'd like to see as a client and partner; when searching for them, wouldn't you turn away from an organisation that has translated incoherent, unclear, and awkward language?
When you show the world that your work and communication are impeccable, you set a standard that's clear for everyone to see. Considering technical "languages" have nuances only SMEs are familiar with, this will show you're confident handling your industry's work, no matter what language it's in.
Hire Only the Best When It Comes to Technical Translations
As you can see, technical translations can matter down to each and every word. It can mean the difference between completing a project on time or late or getting a document approved.
This means that it's not worth cutting corners when it comes to a technical document translation. For instance, we at Lingonika aren't the cheapest translation agency around, but our quality of work is undoubtedly the best around. By paying a little extra, you can get peace of mind knowing you won't have to waste time going around in circles because of translation errors that could've easily been avoided.
Do you need the expertise of a technical translation agency? Then upload your text and get a free quote now.