New services offered: Tok Pisin & Hiri Motu translations
The topic of globalisation is particularly relevant in today's society and the fact the UK recently signed a new, post-Brexit deal with the Pacific Islands of Fiji and Papua New Guinea presents many new opportunities, especially for companies wishing to trade with these countries.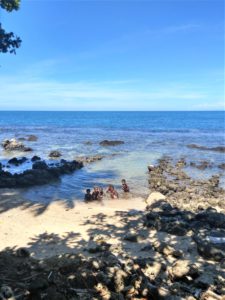 The new deal will see the end of tariffs on goods imported into the UK while gradually removing the majority of those on British exports to the Pacific Islands.
Papua New Guinea has lots to offer in terms of commodity exports including wood, oil and gas. The recent political changes also welcome new opportunities, which the Islanders perceive as being fairer to their own economy.
There are more languages spoken in Papua New Guinea than any other country on Earth and this presents limitless possibilities for many global businesses.
Papua New Guinea is regarded as the world's most linguistically diverse country, with around 800 languages in total. More widespread commerce has been limited due to the language barrier.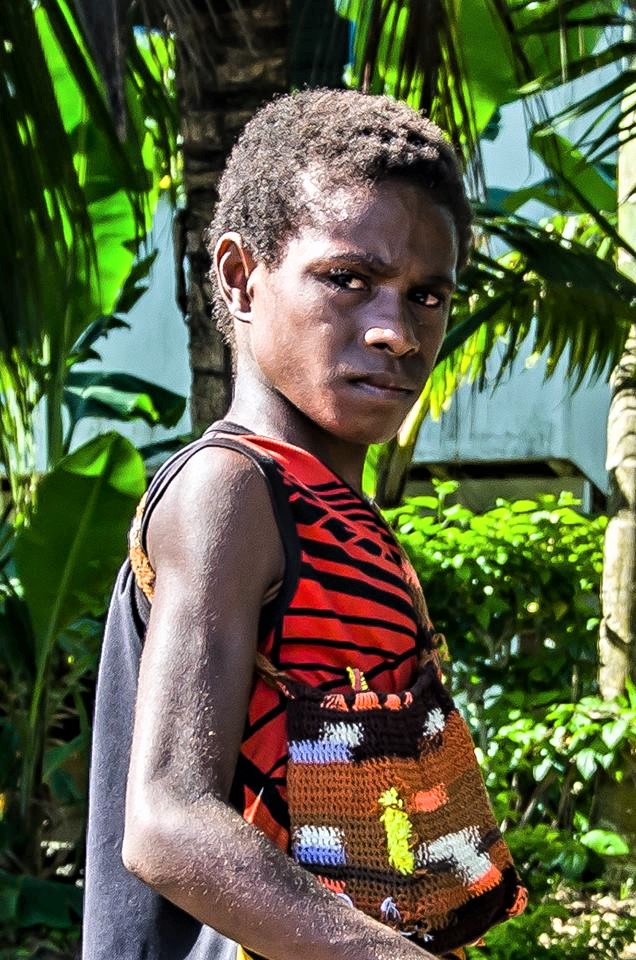 English-speaking persons within Papua New Guinea refer to the language as 'Pidgin', 'New Guinea Pidgin' or 'Pidgin English' (i.e. Pidgin languages) but it is commonly used among academics, and those familiar with Tok Pisin, who refer to the language by its own name.
The most recognised languages are English, Hiri Motu and Tok Pisin, and as these are so specialised, you may struggle to find another translation company who is able to offer these services.
A simplified version of the Motuan language, Hiri Motu is used between different language groups along the Southern coast of Papua New Guinea. Even though it is now used less than Tok Pisin and English, Motuan languages are still dominant and hold an important place in the Central and Gulf Provinces that surround Port Moresby.
Tok Pisin is a creole language spoken throughout Papua New Guinea. Hence, it is the official language of Papua New Guinea and the most widely used throughout the country.
Tok Pisin is now a first language used by a wide number of people and is commonly spoken in urban districts. As such, it is no longer strictly considered a 'pidgin' or simply a 'lingua franca' to facilitate communication with speakers of other languages.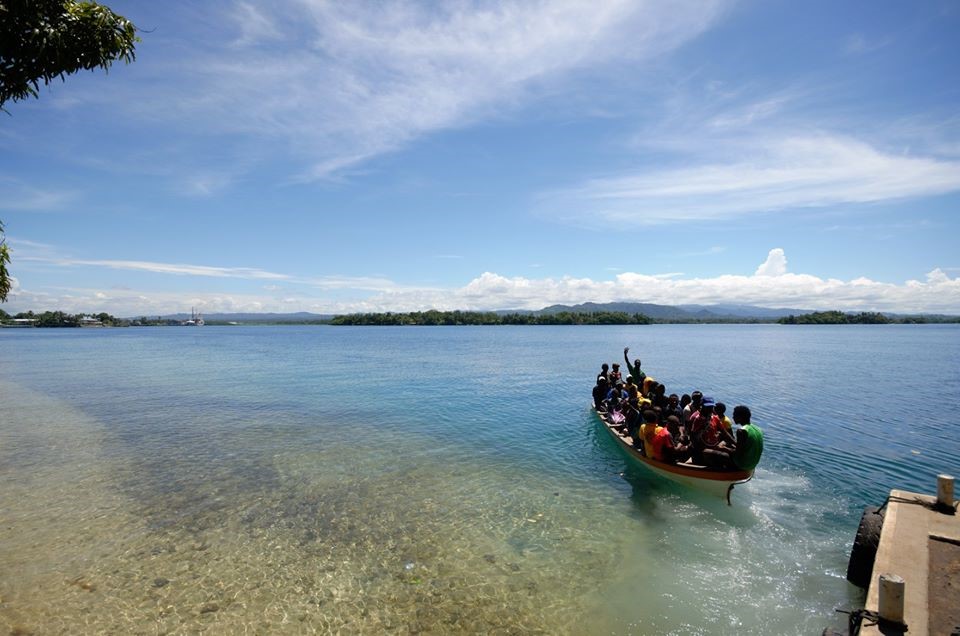 Tok Pisin is increasingly becoming the first language for many and is widely used among the police and defence forces. Another commonly used language, Hiri Motu was adopted and used by colonial authorities in the region and became a popular lingua franca throughout the Australian administered territory of Papua.
Tourism is another area set to grow, including the fields of transport, food and drink, as well as tourist attractions.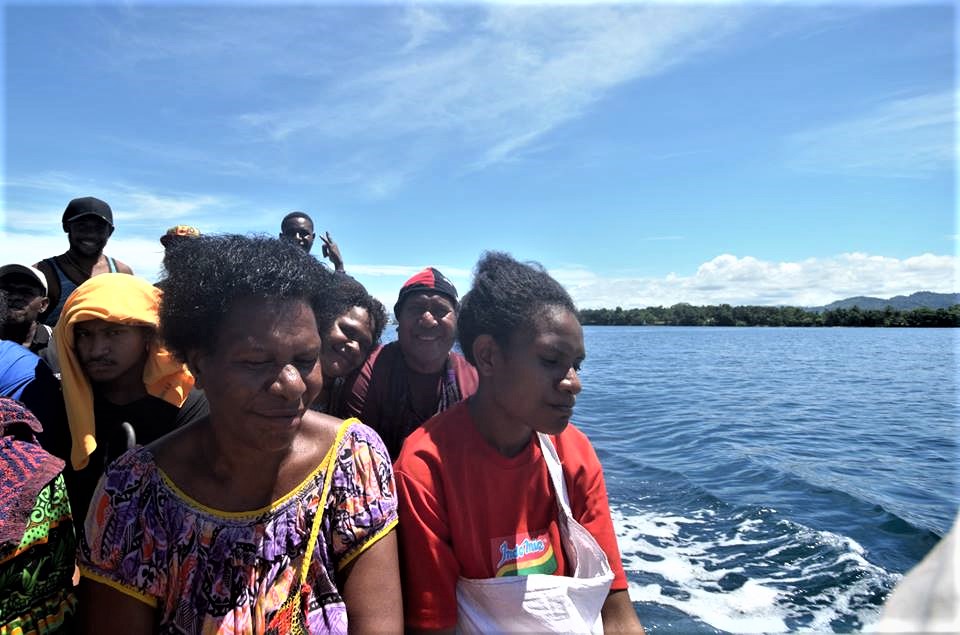 As discussed in our recent blog post 'New Markets – New Opportunities: Papua New Guinea', the world is changing, which therefore presents a range of new and diverse opportunities that modern companies and clients can benefit from.
For businesses looking to work within this sphere, being able to confidently communicate in Tok Pisin and Hiri Motu is vital when dealing with the Islanders, especially in the areas of tourism and travel.
If your business requires translations into Tok Pisin and Hiri Motu, then our experienced and highly skilled team of translators can help. Get in touch with us today and we can tell you all about the new opportunities in translating your documents to either of these languages.
Contact our accredited agency if you require an expertly edited and double-checked for quality translation, at an extremely competitive price.