Although our agency is based in the UK, we are proud of our Polish roots and today, we celebrate the fact that our compatriot, Olga Tokarczuk, receives The Nobel Prize for her fantastic books. Yes, Poland is a country of great writers! Henryk Sienkiewicz, Władysław Reymont, Czesław Miłosz, and Wisława Szymborska are all Nobel laureates, and now Olga Tokarczuk joins the team!
Olga Tokarczuk will receive the Nobel Prize today from the hands of Sweden's King Carl XVI Gustaf at a formal ceremony with this year's other laureates. Tokarczuk, 57, has courted controversy for touching on dark areas of Poland's past that contrast with the version of history promoted by the country's ruling nationalist party – Law and Justice (PiS).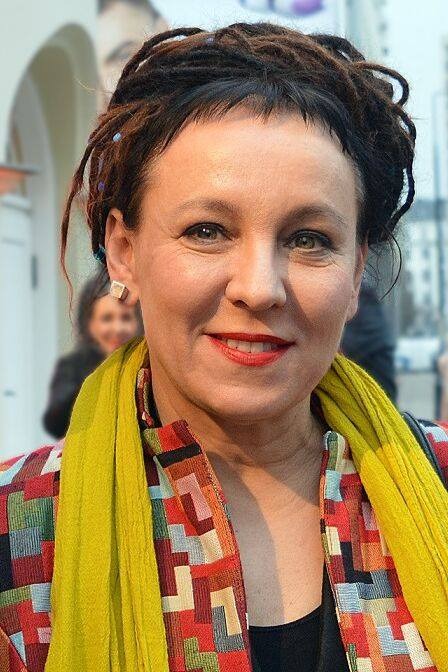 "My spontaneous reaction was to dedicate this award to the democratic movement in Poland and I asked people to vote for democracy and against totalitarian tendencies and this speech of mine was quite warmly received and I think it might have had some influence on the elections," Olga Tokarczuk said at the conference in Stockholm.
"I especially think that this prize gave the Poles some good energy because we are a very divided society and there are many things going on when it comes to hard hateful emotions and things like that and it might have given a feeling of more commonness," said the Polish writer.
To listen to her amazing speech, click here.
The Nobel Prize, sponsored by the Nobel Foundation, is an annual international award in chemistry, literature, peace, physics, physiology or medicine, and economic sciences. The first Nobel Prizes were awarded in 1901. The most famous Polish to receive the Noble Prize is Maria Skłodowska Curie, a scientist who is is the only person to be granted this award twice. In 2018, Kendrick Lamar received the Pulitzer Prize for his album DAMN, but he was not the first pop artist to be acknowledged with an academic award. In 2016, pop singer Bob Dylan won the Nobel Prize in Literature for "having created new poetic expressions within the great American song tradition.