As the world becomes a smaller place to do business, modern companies aren't afraid to explore even further, seeking opportunities in new markets. The old measures of G7 versus emerging economies are becoming less relevant as investors seek either the comfort of country-specific fiscal responsibility or the excitement of niche opportunities. These new markets may include countries where traditional commercial opportunities seem limited, where the entrepreneur may consider only tourism, material-specific manufacturing or commodities as viable options, but there are many places where a wealth of business opportunities are available to those who are prepared to do the research into the local language, culture and markets.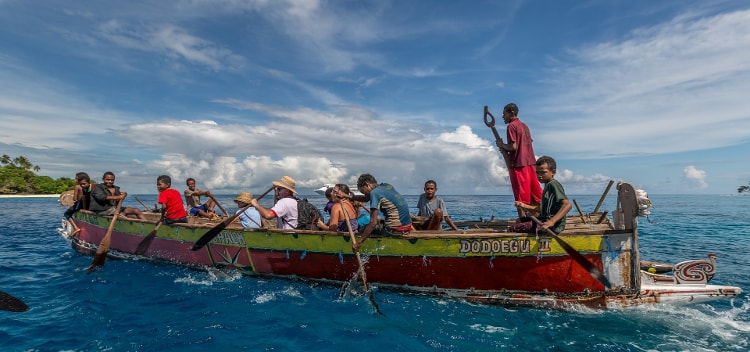 Globalisation means that we need to take a wider view and see the potential of new markets. For example, the UK has recently signed a new, post-Brexit trade deal with the Pacific Islands of Fiji and Papua New Guinea which will see the end of tariffs on goods imported into the UK and will gradually remove most tariffs on British exports to these countries. (Trade between them is currently estimated at around £369 million per annum and includes imported goods such as sugar and fish).
Papua New Guinea is also well known for commodity exports like wood, oil and gas, but recent political changes could mean that the new government will be encouraging new opportunities which they perceive as being fairer to their own economy as they pledge to be "friendly to the investor but also friendly to our country". This could open up more diverse opportunities for businesses who are willing to immerse themselves more fully into the culture and society of the islands.
Opportunities in tourism, for example, are set to increase, with the official Papua New Guinea Tourism Promotion Authority citing opportunities in four key areas; hospitality, transport, food and drink and tourist attractions. Tourism in Papua New Guinea currently covers business or business related travel, cultural and heritage sites, adventure travel, marine, diving and wildlife tourism.
Traditionally, one of the biggest barriers to more widespread commerce in this country has been the language. Papua New Guinea is the world's most linguistically diverse country, having around 850 languages which may be spoken by anything from a few dozen to hundreds of thousands of people.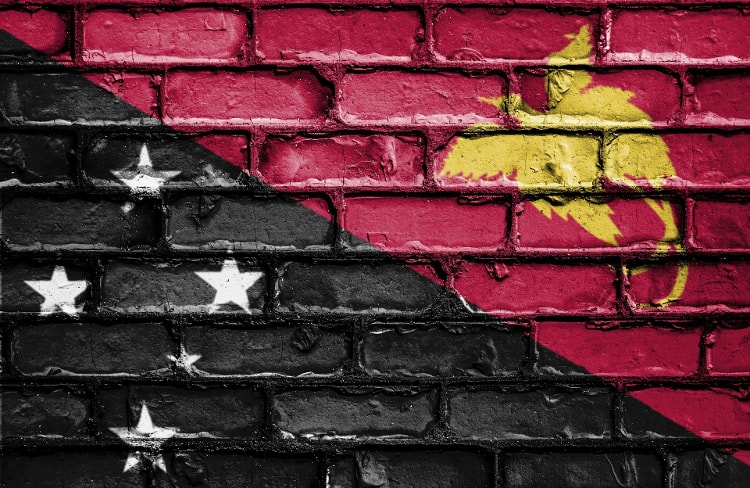 The major languages are English, Hiri Motu and Tok Pisin. Tok Pisin is the most widely spoken, with over 5 million speakers and is based on English and German, having developed as a lingua franca for both trade and enhanced communication between tribespeople. Now, Tok Pisin is a commonly spoken language in urban districts, widely used among the police and defence forces and increasingly becoming the first language for many. Public and government information campaigns are generally conducted in Tok Pisin, as are many parliamentary debates.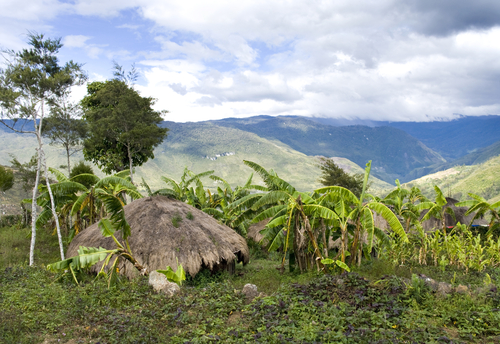 The majority of people will be only vaguely familiar with the peculiar intricacies of this language's structure, mostly through with famous examples like the reporting of the royal visit where Prince Charles referred to himself as: "Nambawan pikinini bilong misis kwin" or "the number one child belonging to Mrs Queen".
There is also the delightful apocryphal story of the translation of the word piano, as "bigpelabokishegotwhitepelateethhegotblackpelateethsapposyouhittimhimhecryout" or "big fellow box, he has white teeth, he has black teeth, suppose you hit him, he cries out".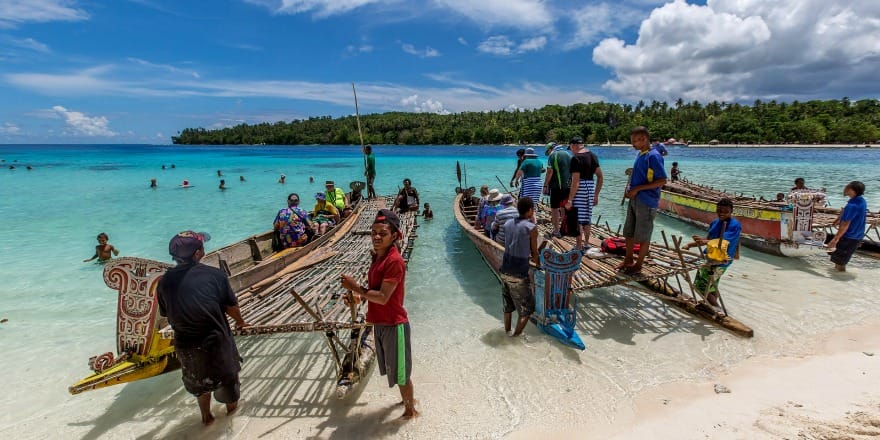 To really immerse oneself in the island culture and to make real connections with local people, working knowledge of Tok Pisin is essential. For companies looking to work with the Islanders in businesses like tourism and travel, communicating in Tok Pisin can make all the difference and will be critical to earning the trust and respect of potential collaborators.
At From-To, we are passionate about translation, and our professional translation service embraces all languages – even this one. If you're considering exploring the possibilities of Papua New Guinea, for trade, tourism or both, From-To can help. We will arrange business or informal translations using native speakers who understand the exact cultural nuances of the language.
Like all of our translations, your Tok Pisin translations will be expertly edited and double checked for quality, and all at an extremely competitive price. You probably won't find another agency who can work with you in this language, so talk to us today about new opportunities in Tok Pisin.